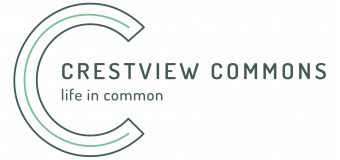 Now Leasing
Join us as we seek out a life in common
Request More Info
life in common
For makers, creatives and professionals who want to live in a place that reflects a more original point of view.

Unrehearsed character, authentic personality and crafted with the creative in mind, Crestview Commons' instinctual character merges with your desire to live somewhere as incomparable as you are. Escape to a haven influenced by Austin's desire to celebrate the individuality within each of us, while bringing us together to offer a life of freedom and fun.

An inspired shared space for those looking for an inclusive atmosphere, Crestview Commons is your space to gather.